Social media has been a great way for creatives of all genres to connect and collaborate! Whether it's an idea I've had in the back of my mind or just the desire to shoot, I've had great success in finding models who are looking to expand their portfolios and participate in TFP (time for pics) shoots.


Below are three tips that are valuable when working with a new model!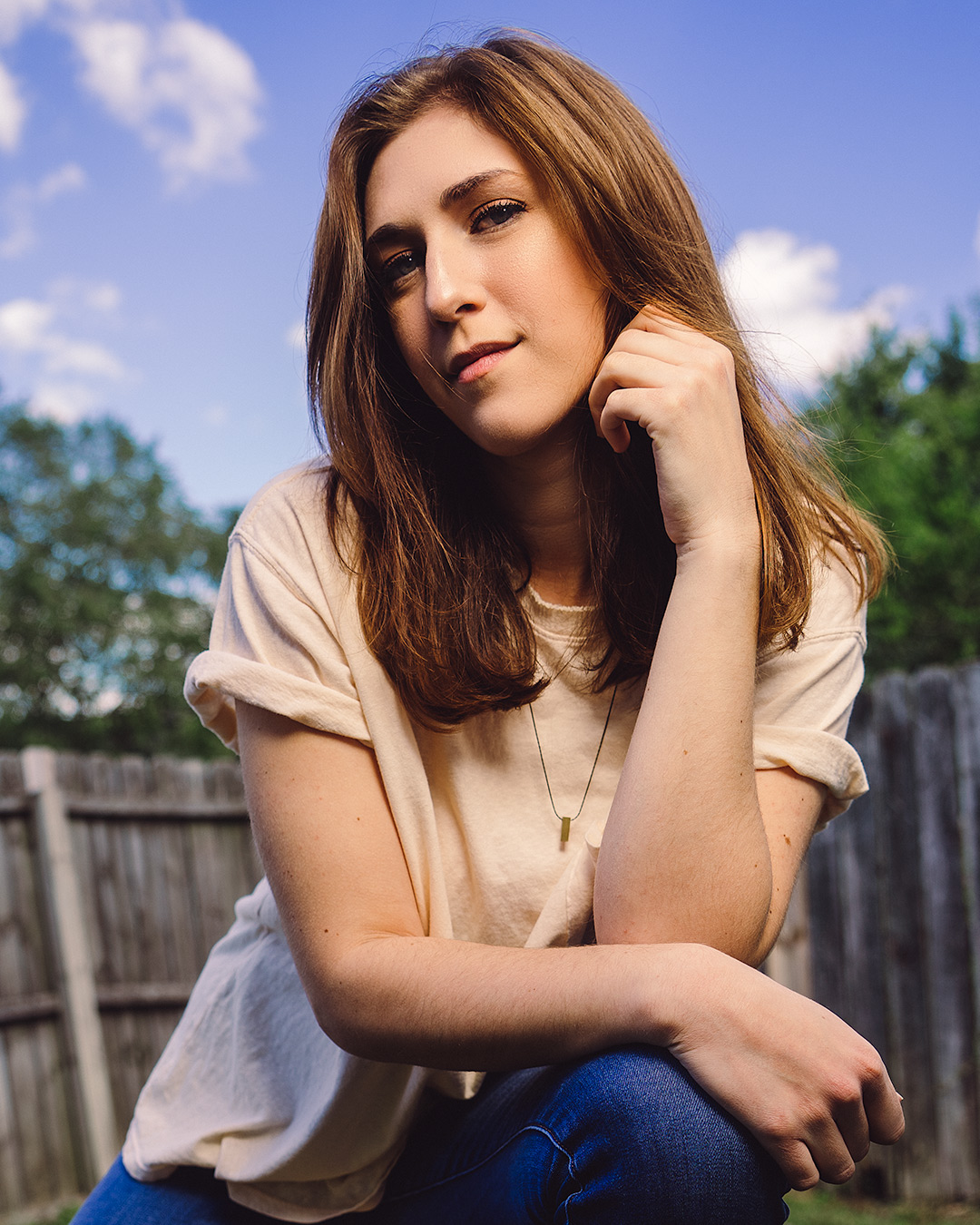 TIP #1 - COMMUNICATE
Communication is key! Everything from setting the expectations of the shoot, coordinating wardrobe, and solidifying the details for the shoot. While it may be a TFP shoot with a new model, I still treat the session as I would with that of a paid client.
Prior to the shoot I create a mood board (usually on Pinterest) that I share with the model to give them an idea of what I'm thinking for the shoot and it allows for them to send over ideas as well.
Some photographers don't share the images with the models during the shoot, but I always like to show the back of my camera (or tether when possible). This is a great way to educate the model on posing and also to highlight things that are working really well.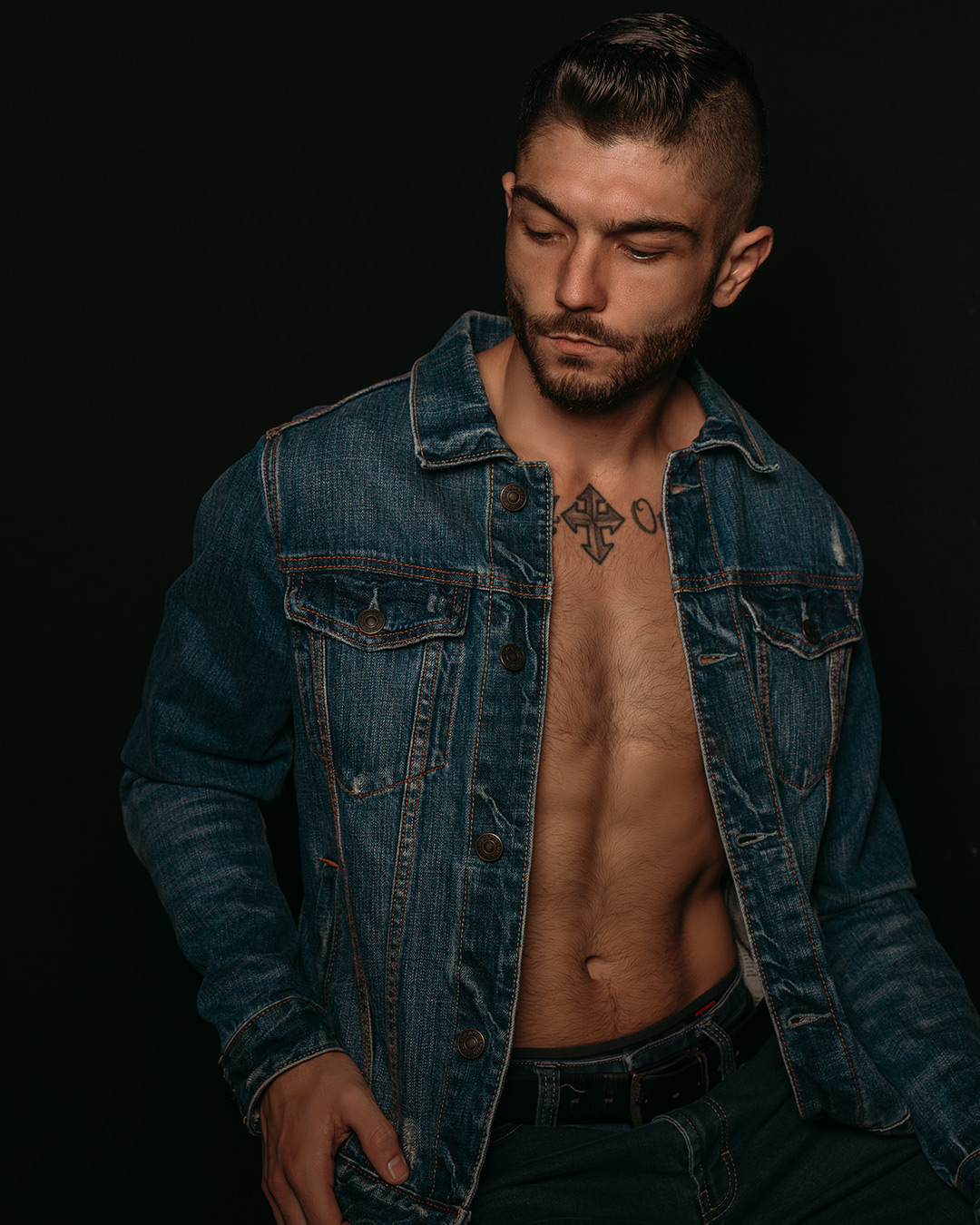 TIP #2 - RELAX
If you're relaxed, your model will relax too! It's no secret that I'm kind of a dork and I've found that it's important to not only come off confident, but relatable when working with a new model. It's imperative to build that trust right off the bat when the shoot begins. The models are looking to your for guidance and reassurance. I try to keep things light-hearted and strive for a steady flow between shots.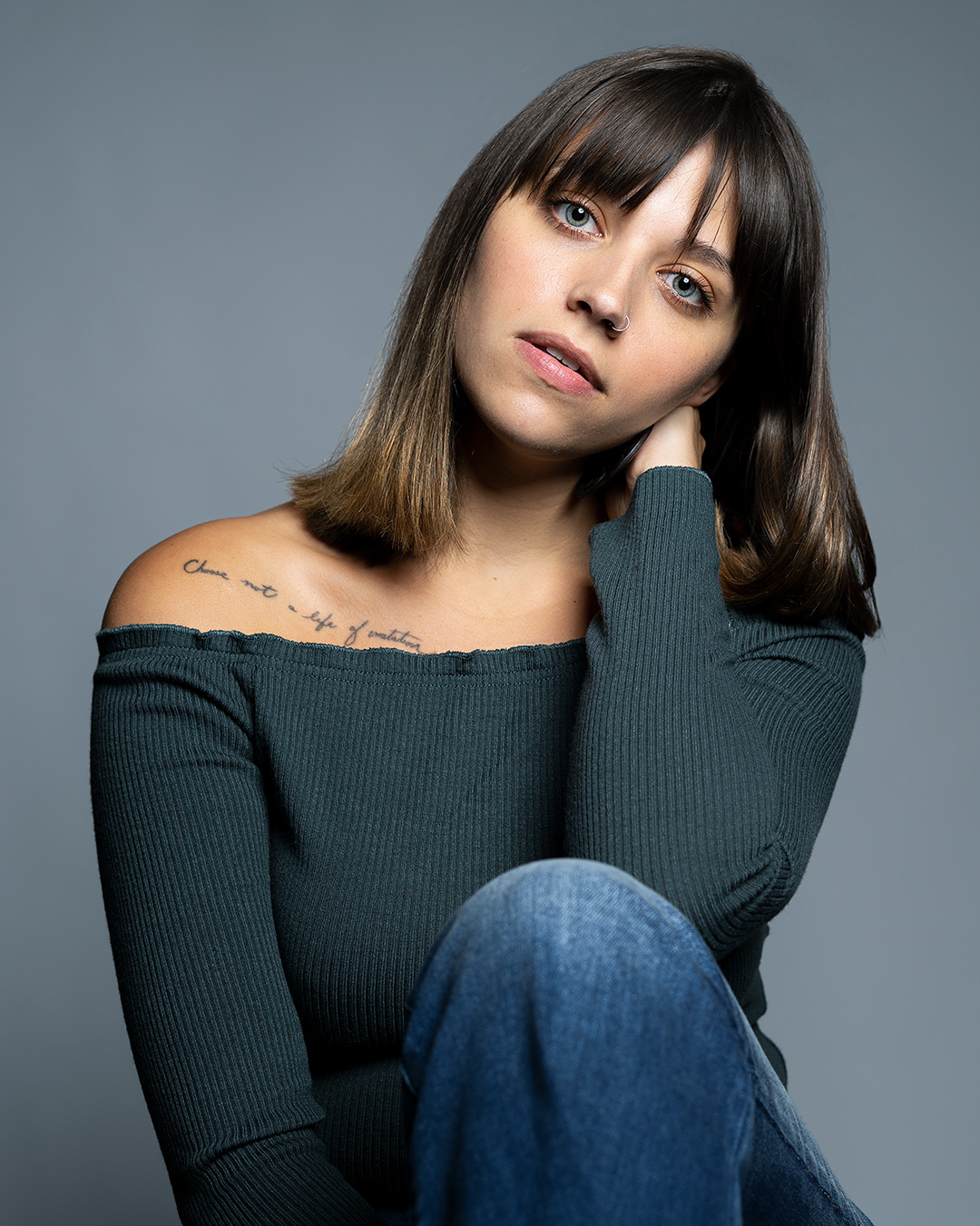 TIP #3 - ENVIRONMENT
A lot of my work is done in the studio and that allows me to create a mood that fits the model. Music is IDEAL ... it not only gets me fired up to shoot, but allows the model to add a little of their personality into the shoot as well. I always ask if there is a particular artist or playlist the model would like to listen to. If not, I have a few go-to's that I've created that have been pretty big hits.

Coming to a closed studio that the model had never been to before can also be intimidating. I always encourage them to bring a friend if it makes them feel more comfortable. One note to add there is to make sure the model isn't distracted by the friend.

Having water and snacks is great, but not a deal breaker. Most models I've worked with bring their own and my shoots last 1 - 2hrs., so it's not like I need to have a stocked fridge haha.
---
Embrace the process and be as communicative as possible with your model from start to finish! Photography is fun and working with new models is challenging and exciting. If you give them your best, they'll be sure to do the same for you!