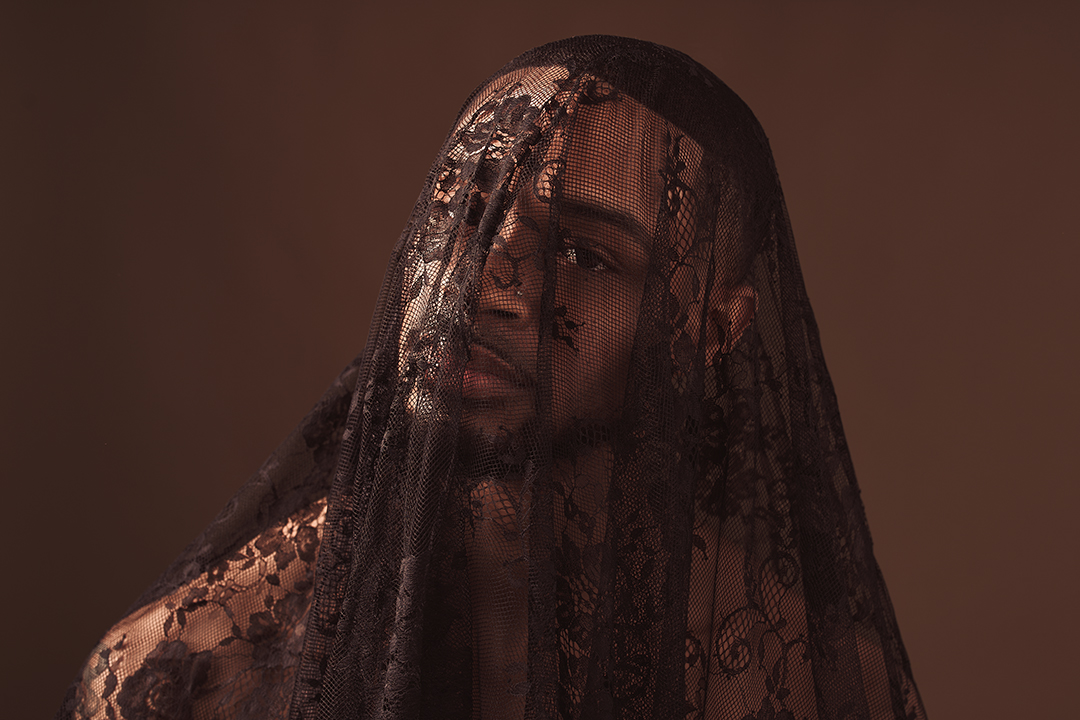 In the words of the great poet, Ms. Taylor Alison Swift, "It's me ... hi ... I'm the problem it's me." Imposter Syndrome is a common phenomenon, and one of those really fancy set of buzz words, that is experienced by many creative professionals, including photographers. I'd define it as that nagging feeling of self-doubt. That (almost) daily fear of being exposed as a fraud despite your talent and accomplishments. As a photographer, this self-doubt can undermine your confidence, hinder your progress, and hold you back from reaching your true potential. Full transparency, this is something that I struggle with all the damn time! In this blog post, I wanted to share three powerful ways that are helping me overcome my imposter syndrome and regain the confidence I need to thrive in my photography business.
---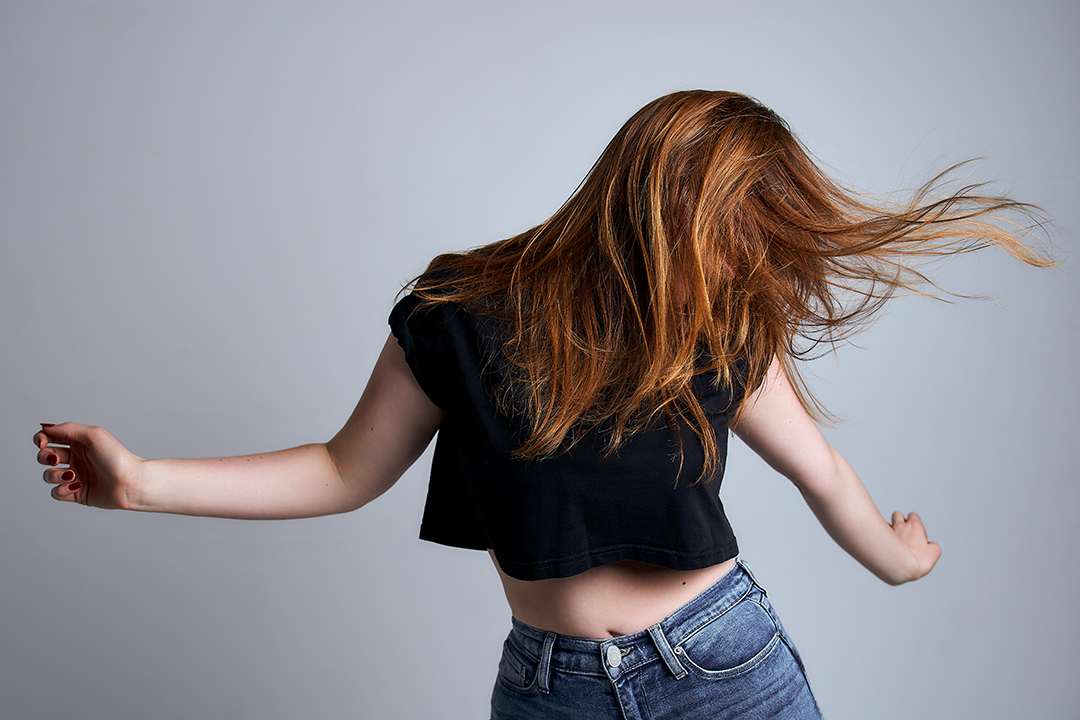 Celebrate Your Accomplishments
Imposter syndrome often makes you discount or downplay your achievements, leading to a distorted self-perception. Take a step back and reflect on your journey as a photographer. Remember the milestones you've reached, the clients you've delighted, and the beautiful moments you've captured. Make a list of your accomplishments, both big and small, and give yourself credit for each one. Display your best work proudly on your website and across social media, allowing yourself to appreciate and acknowledge your talent. Celebrating your accomplishments not only boosts your confidence but also serves as a powerful reminder of your skills and capabilities! 

To paraphrase Rupaul, "If you can't love yourself, how in the hell do you expect any of your clients to?!" Go ahead ... toot that horn! You deserve to showcase who you are and what you create!
---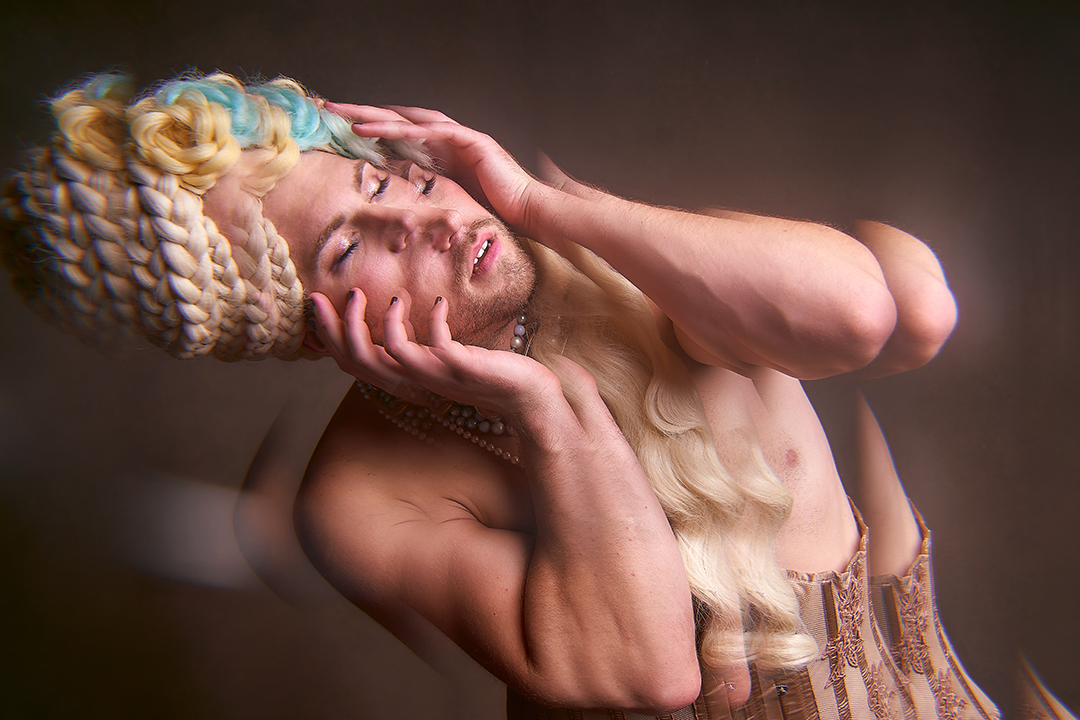 Embrace Continuous Learning
Imposter syndrome often stems from the belief that you're not knowledgeable or skilled enough. Counter this by committing to lifelong learning and skill development. Invest time in honing your craft through workshops, online courses, or mentorship programs. Surround yourself with a supportive community of photographers who can inspire and motivate you. Remember, even the most accomplished photographers started as beginners and had to learn and grow. Embrace the fact that photography is an ever-evolving field, and there's always something new to discover. By dedicating yourself to continuous learning, you'll build confidence in your abilities and become more comfortable with the notion of growth and improvement. 
I've been very fortunate over the years to have some really amazing and talented creatives to not only learn from, but learn with. Finding a mentor that not only understands where I am in my journey as a photographer, and business owner, but also where I'm going, has been a huge help in combating imposter syndrome.
---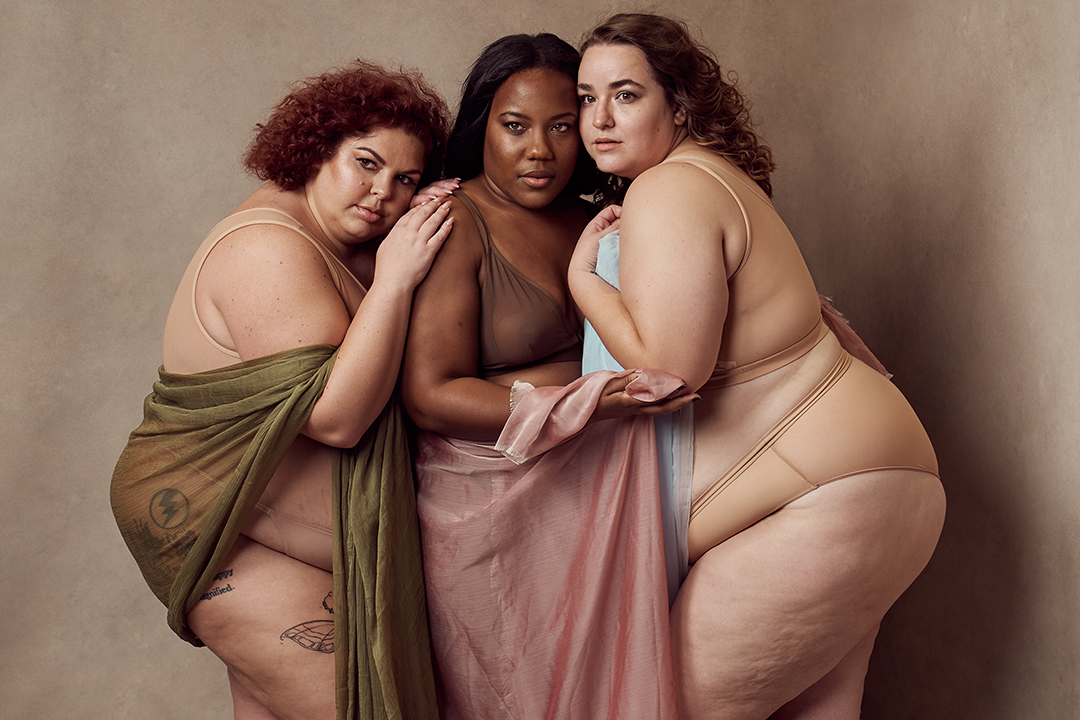 Seek Validation and Support
One of the most effective ways to overcome imposter syndrome is by seeking validation and support from others. Connect with fellow photographers, either in person or through online communities, and share your experiences. Engage in conversations about the challenges you face and discover that you're not alone in your struggles. It's essential to surround yourself with people who believe in your talent and can offer constructive feedback. Seek out mentors or join photography groups where you can learn from experienced professionals and receive guidance. Participate in photography competitions or exhibitions to gain recognition and feedback from a wider audience. Remember, receiving positive feedback and support from others reinforces your belief in yourself and helps combat the imposter syndrome.

---
Imposter syndrome is a hurdle that many photographers face, but it doesn't have to define your journey. By celebrating your accomplishments, embracing continuous learning, and seeking validation and support, you can overcome this self-doubt and reclaim your confidence as a photographer. Remember, you are not an imposter; you are a talented artist with a unique perspective and vision. Believe in yourself, keep learning, and let your passion for photography shine through. Embrace the journey and the belief in your own abilities!