Consistency is key when gaining brand recognition! I had the opportunity to work with Dr. Annedrea Morreale on developing the logo and brand guide for her practice, Franklin Vision Care, and I'm excited to see it out in the wild. Building a brand alongside the client is one of my favorite things to do in design! Our process was streamlined, efficient, and we prioritized communication.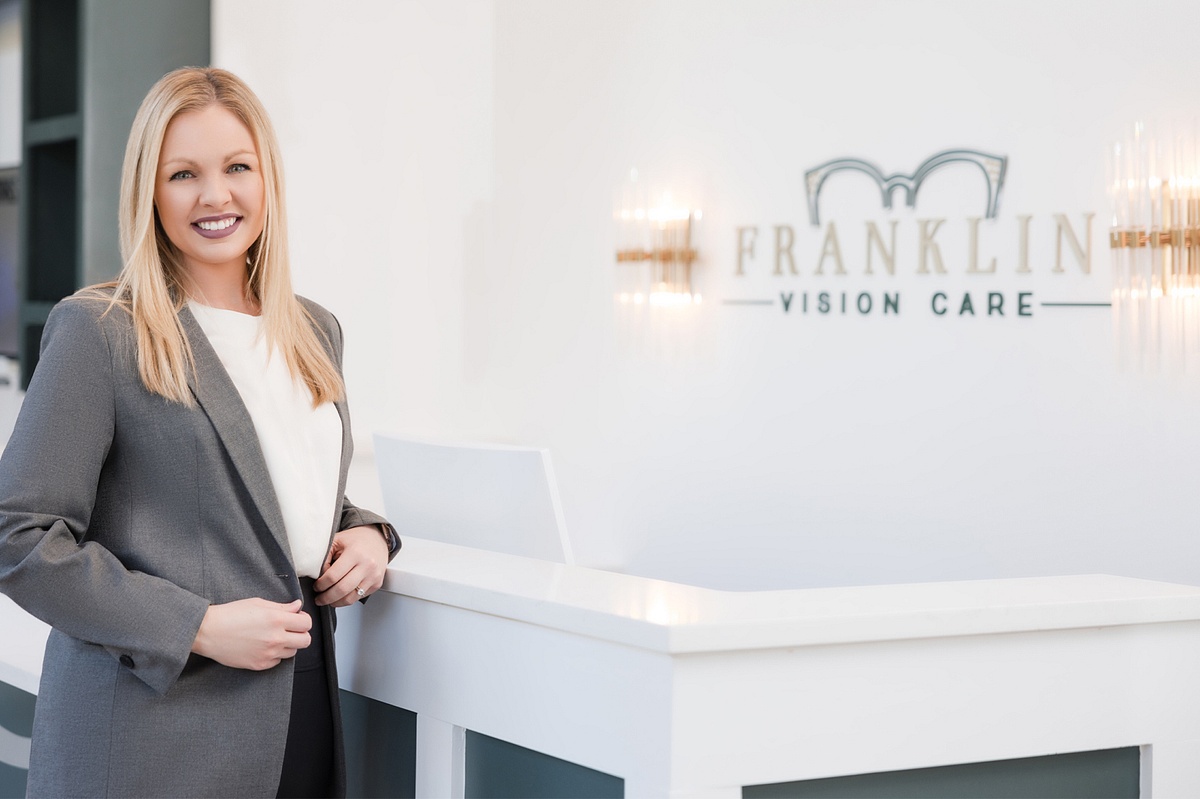 There are a lot of moving parts when starting a business and I enjoy taking the stress of brand development away from my client while still keeping them involved and invested. Our initial discovery call gave me an insight of what inspires Dr. Morreale and her commitment to her patients. Franklin Vision Care is a luxury boutique that features state-of-the-art art technology and high-quality eyewear to ensure their patients receive the elevated care that they deserve. Dr. Morreale wanted her logo to be simple, elegant, and recognizable. Throughout the design process we looked at various typefaces, color combinations, and legibility. It is an eye care practice, so things need to be easy to read, right?! 
Once we had settled on a logo, I began to create the brand guidelines for Dr. Morreale to have on file when moving forward with advertising, marketing materials, and signage. This guide is a valuable resource as it can be provided to vendors that are working with Franklin Vision Care so that they can adhere to brand standards and keep things consistent. From business cards, to outdoor signage, and digital advertising, Dr. Morreale is able to showcase her practice in an elegant, luxurious, and elevated way, just like the services and products that she provides to her patients.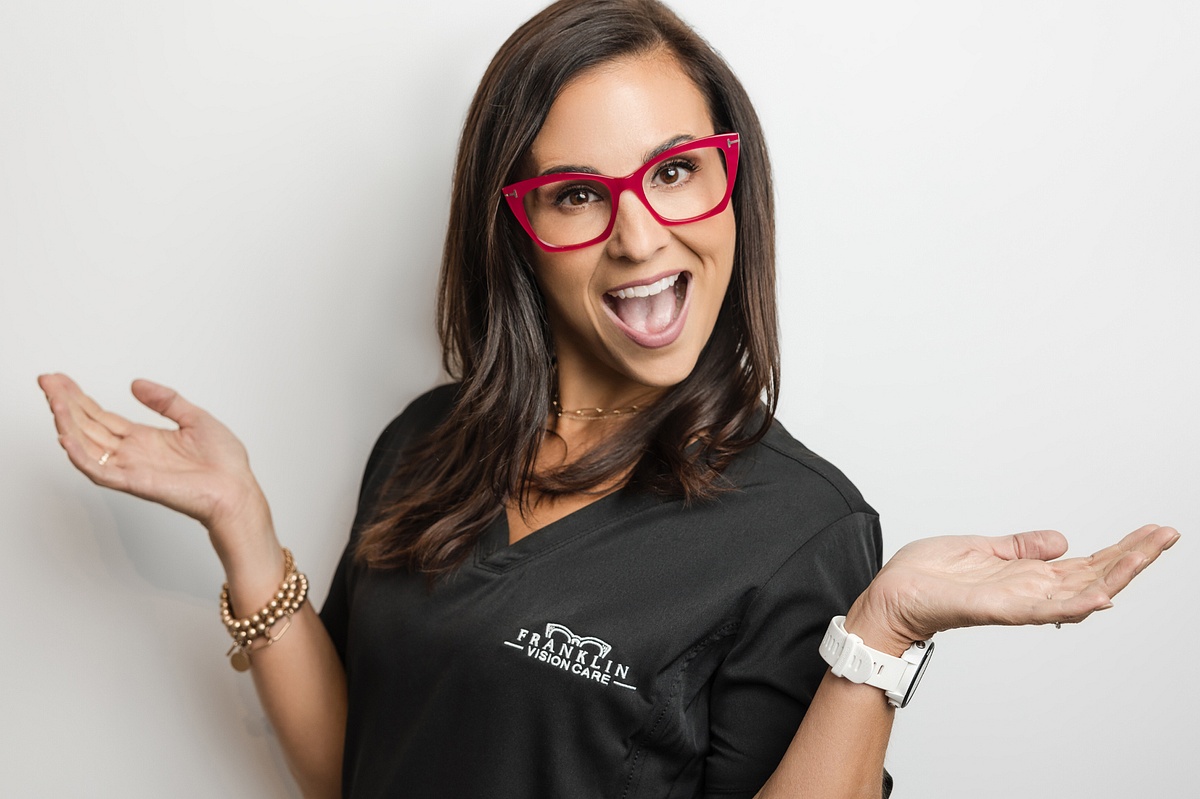 3 Things to Think About When Creating Brand Consistency
1. COLOR - Providing brand colors to your client in various formats (Pantone, CMYK, RGB) ensures they will be represented consistently across the various platforms in which they will be viewed.
2. TYPEFACE - Sharing the typeface used, not only for the logo (if applicable) but one that compliments it, gives brand recognition and keeps things looking cohesive and clean. Mixing typefaces and fonts that don't compliment your logo can come across as visually disjointed.
3. PLACEMENT - When using the logo with imagery and amongst other text elements, it's best to provide a "safe area" so that additional elements don't interfere with the logos legibility. For example, using the height of a letterform, found in the logo, provides a reference for safe area spacing.

**All photos courtesy of Tausha Dickinson**