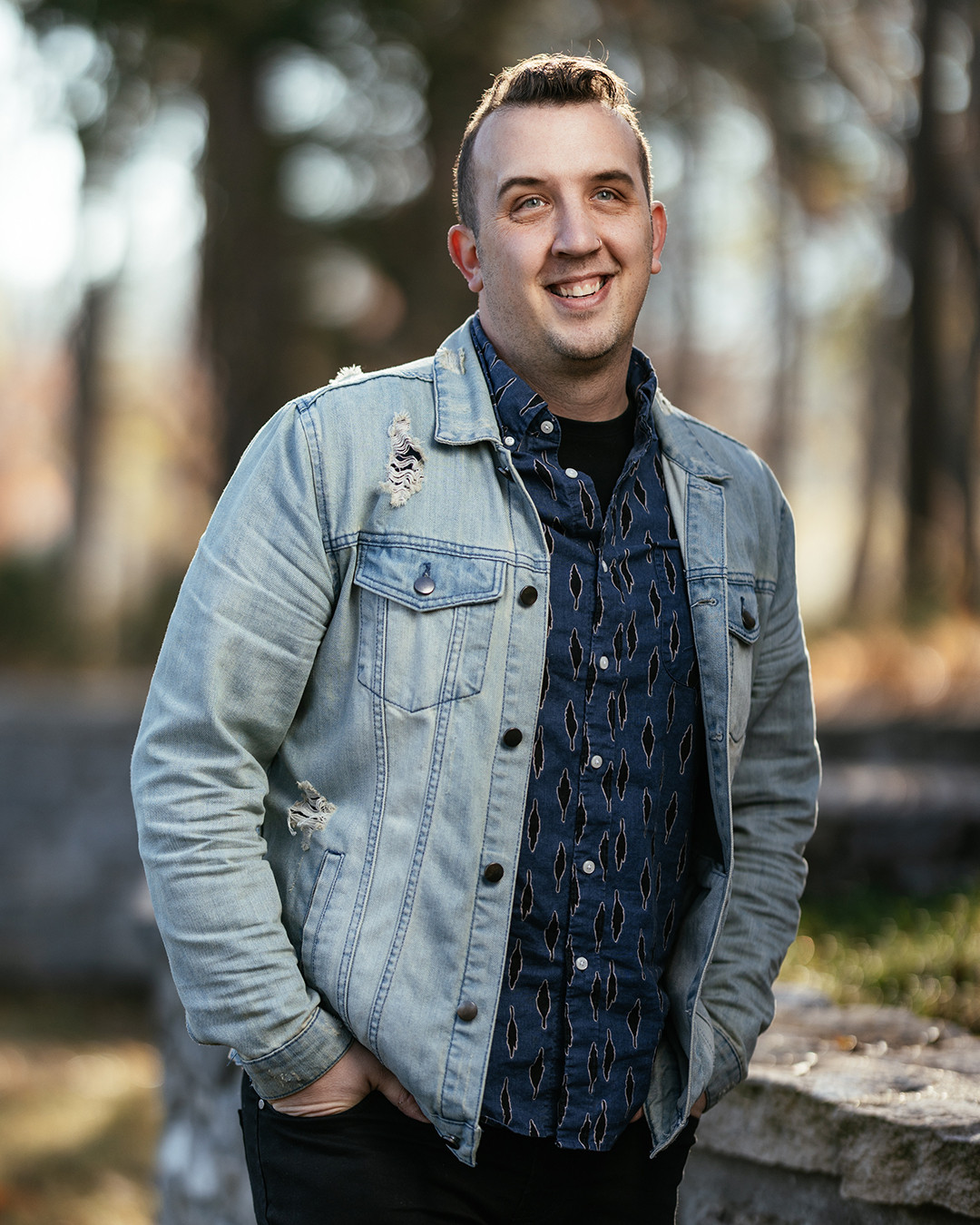 Hey there, my name's Anthony and I'm a creative portrait and fashion photographer based in Nashville, Tennessee.
My background is in graphic design and I've been in marketing for over 15 years. ​My love of music took me to Nashville, TN from Pittsburgh, PA back in 2015.
I've been fortunate to work on some pretty amazing projects for clients big and small, and I'd love for YOU to be next! Hit that little button below and let's create something great together.
PHOTO CREDIT: Tausha Dickinson