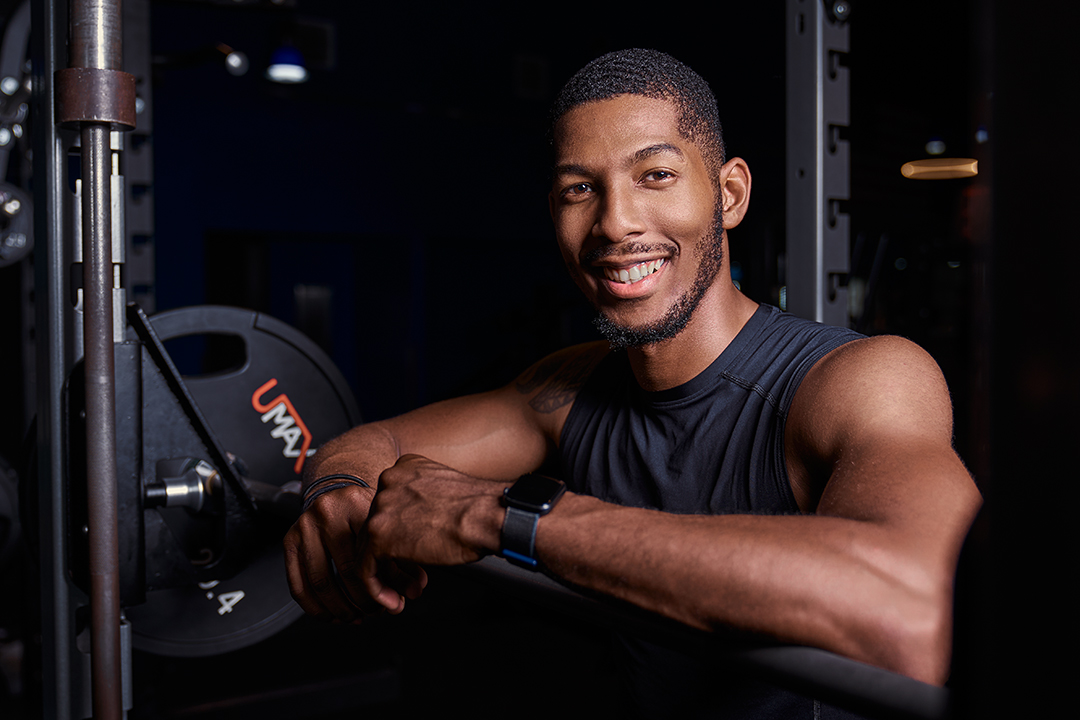 Having a passion for working with brands and businesses, both large and small, I love being their one-stop-shop for all things creative! Combining my graphic design skills, marketing background, and creative photography, I'm able to give my clients everything they need to stand out to their customers for all the right reasons.
Recently I worked with a previous client who was making the jump to becoming a full-time business owner. Rollson was one of the first models that I had worked with when I was getting back into photography. He's always had a passion for living a healthy lifestyle and wanting the same for others. He made the switch from working in finance to starting his own fitness and nutrition coaching business. 
We started with a consultation call to go over everything he'd need for his business including a logo, brand guide, imagery, website, CRM, etc. Once I knew the direction we were going, along with his timeline leading up to his launch, I began working on his logo. After a few revisions we settled on something that was strong, legible, and even flexible. 



Rollson's website would serve as double duty for those looking to hire him as a coach and as a model, so the logo could be adapted to fit both of those needs. The alternate version includes simplified weights on each end of the logo.
After the logo had been finalized, we then began to focus on the imagery for his site and social media. Taking the photos in a workout facility not only made sense, but was imperative. Locking in the space, we set up a shoot and utilized various places inside, and outside, the gym.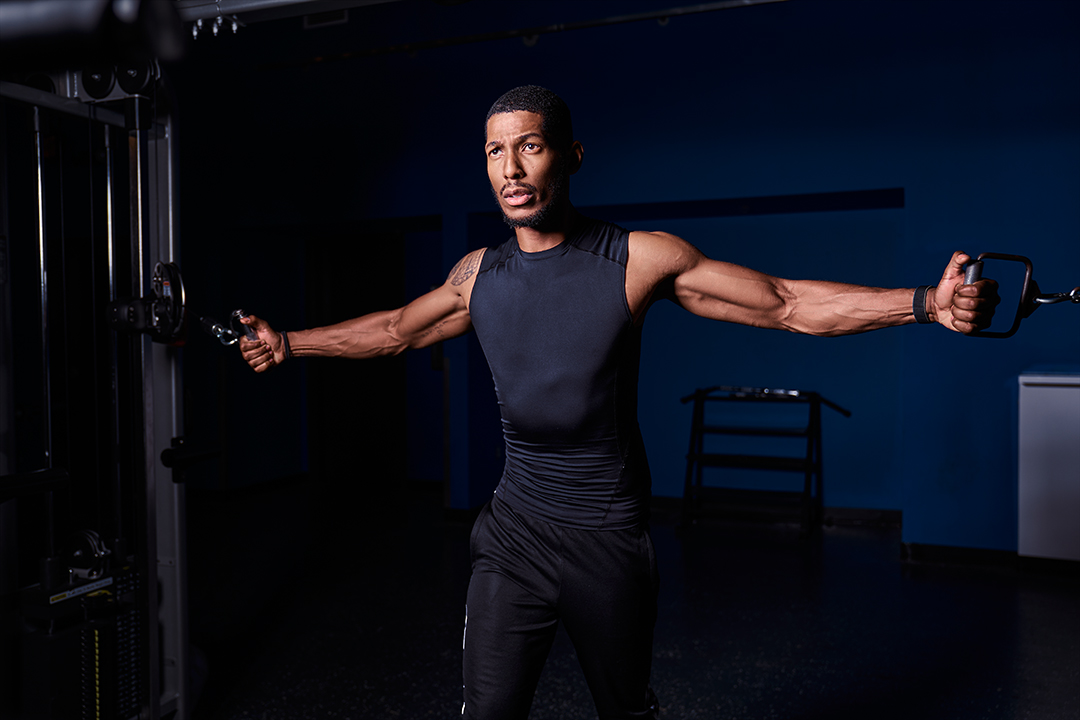 With the logo and images complete, I began to focus on our last piece ... the website. Making sure each page was mobile friendly, I organized the information and images to showcase what Rollson does, while allowing room to grow as his business grows. Building it on a platform that Rollson can update as needed gives him freedom and control over his digital presence.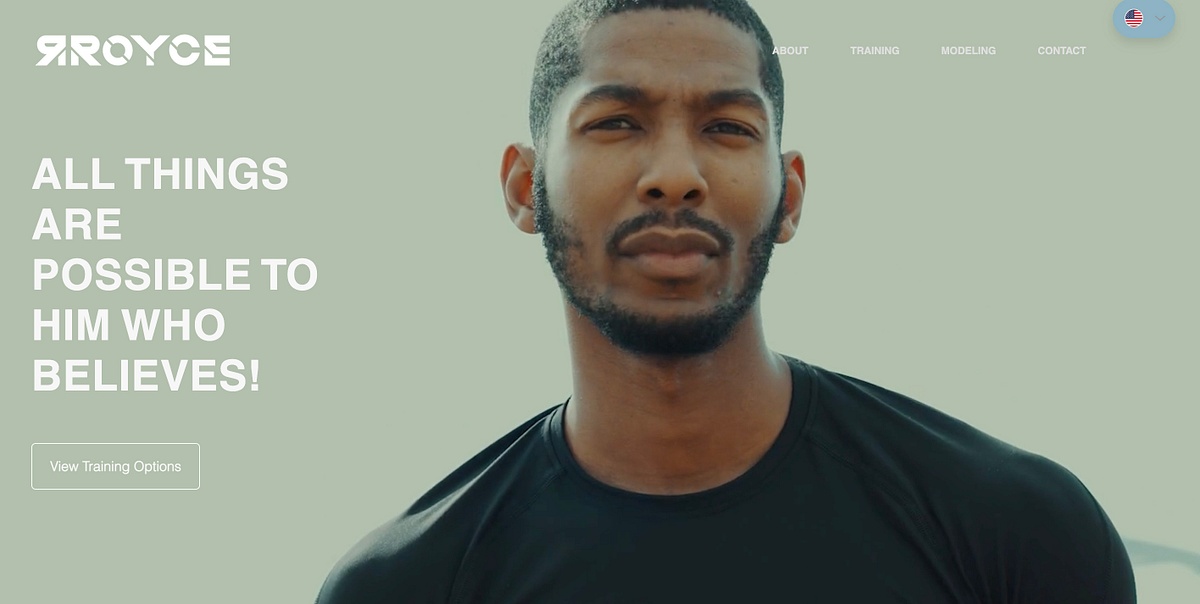 Being able to provide a one-stop creative shop for my clients gives me the opportunity to join them on their journey to success and provide them with a peace of mind that their creative needs are met every step of the way.

THREE PERKS TO AN 'IN-HOUSE' CREATIVE
1. CONSISTENCY - Being consistent with your branding is imperative to looking professional, organized, and remain true to your vision. I bring your ideas to life and eliminate the need of hiring multiple creatives to get the job done and avoid any issues that could get lost along the way.

2. PEACE OF MIND - Keeping all your creative 'in-house' gives you time to focus on other goals of your business. You aren't reaching out to multiple people to track down an image, or access a file, everything is organized with one person ... me! 
3. CREATIVITY - Being the point person for all your business' creative needs, I'm able to ensure we keep creative and utilize our time wisely. When I photograph for a brand or business, I take into consideration how I'll be using the images later. Whether it's for social media crops, website banners, Print advertisements, etc. Being your 'in-house' creative I make sure that all the assets are working well together.