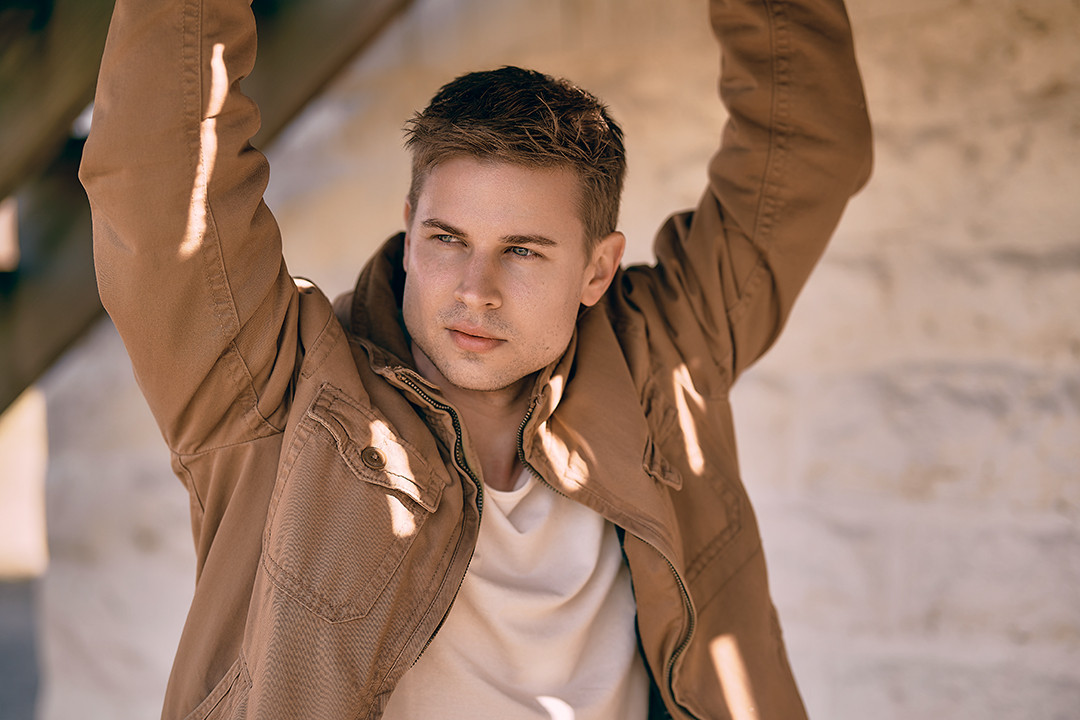 Throughout my career as a photographer, I've always loved the opportunity to work with models who are looking to add something unique to their portfolio. On a pretty regular basis, I work with models who are just stepping foot into their new career and often have had little to no experience in front of the camera. Not only are these an instance for myself and the model to get great shots, it's also an opportunity to educate them about the process and what to expect when on set.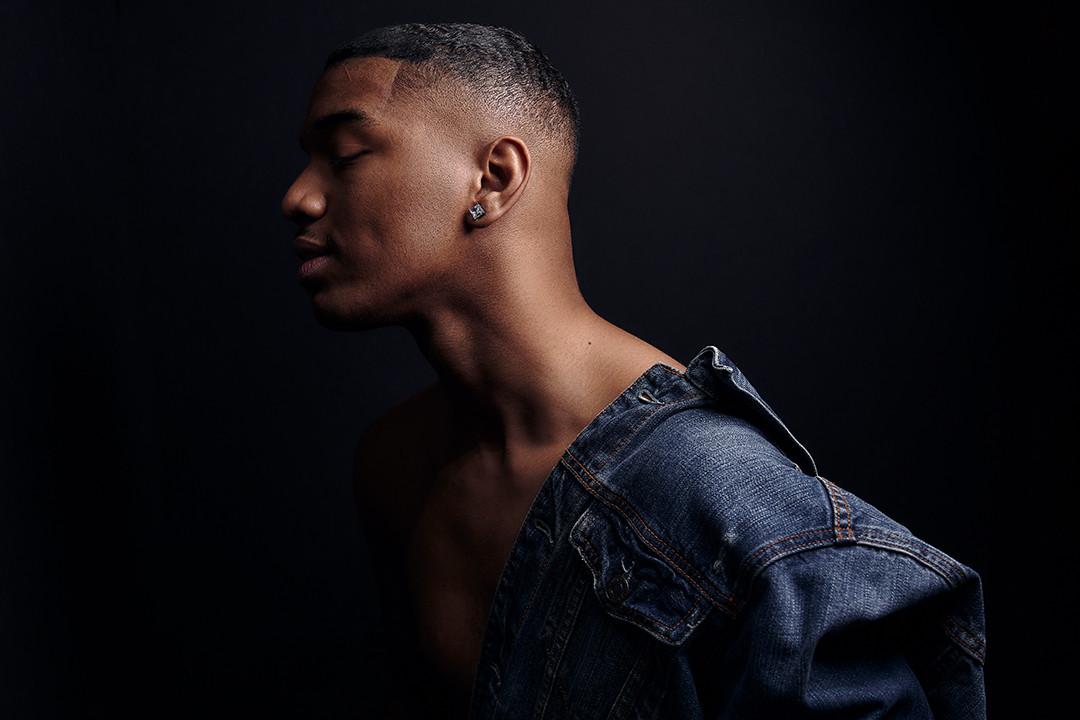 Based on conversations I've had over the years, I've compiled a few highlights of things to consider when you are just beginning your career as a model. While these apply mainly to male models, a lot of the information below can be used for anyone looking to jump start their modeling career.
Physical Attributes and Presentation
It's important to maintain a healthy mind and body. The beauty of the industry now is that there is no one set "body type". One of the key things I look for is body awareness. During my guided sessions, I work with my clients to ensure that the posing is flattering for their build, bone structure, and the type of client they are wanting to attract.
You should consider what kind of image you want to project, and how that will be perceived by others.
Your personal style should reflect who you are as an individual, and not just what's currently in fashion. Be YOURSELF!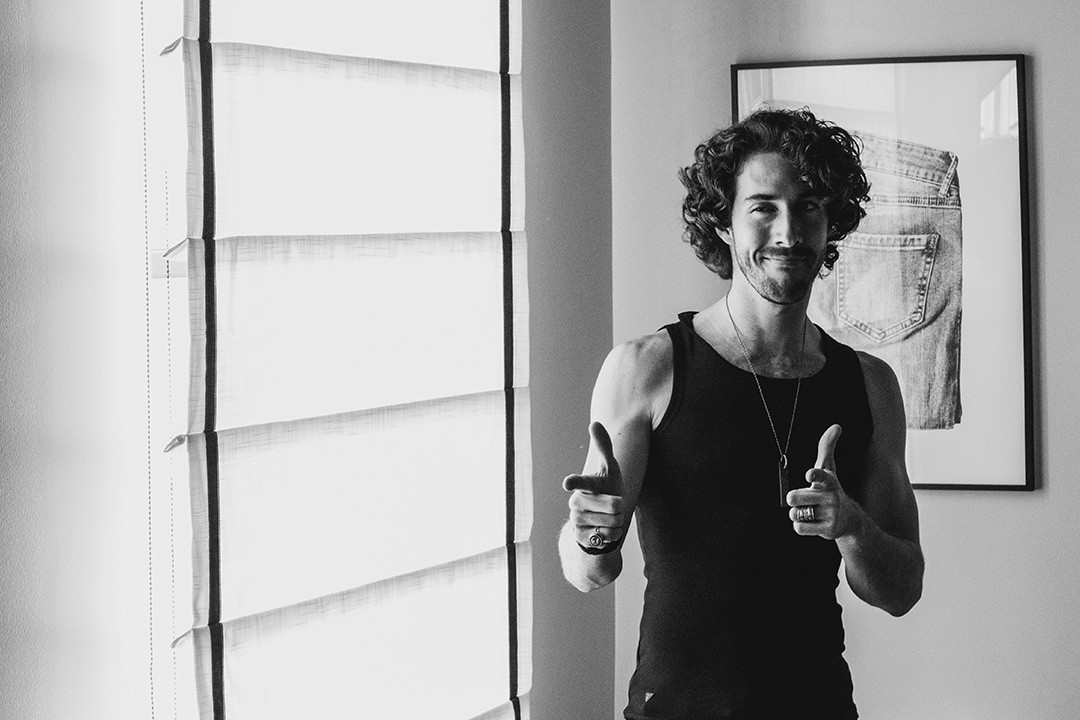 Building a Portfolio and Networking
A portfolio is a collection of images that showcase your best work. It's important to put together a strong portfolio because it will be the first thing casting directors see when they're looking at you. They'll want to know what kind of modeling you've done and whether or not they think you'd fit the role they're casting for.
A good way to build up your portfolio is by getting signed with an agency, which means they represent you as an model in exchange for taking a cut on any jobs that book through them (usually 15%). There are lots of agencies out there; however, most require new models who don't have much experience yet (like yourself) to have already worked with photographers/stylists/makeup artists before applying so make sure this happens before applying!
Connecting with other creatives in your area is a great way to network and build up a portfolio. Find photographers whose work you gravitate towards and reach out via their website or social media. 
Developing a Professional Attitude and Work Ethic
As a model, you need to have a professional attitude and work ethic. You are representing the company that hired you, so it's important that you act accordingly.
Models should be punctual for their shoots, whether they're in front of or behind the camera. This includes arriving on time for fittings and makeup sessions as well as being ready when called upon during shooting (i.e., not taking too long in between shots). Having your own wardrobe options filled with basics such as: white and black t-shirts, black jeans, blue jeans, a jacket or blazer, white and black underwear, athletic shoes, boots, and some accessories, are all great things to have available should you need them for a casting or a photo shoot.
It's equally important for male models not only to look good but also to feel good about themselves while working on set. Confidence translates into better photos/videos which ultimately leads towards more bookings down the line! Often times you'll be instructed on what to wear, how to move, etc., but that doesn't mean you can't have fun and enjoy the process!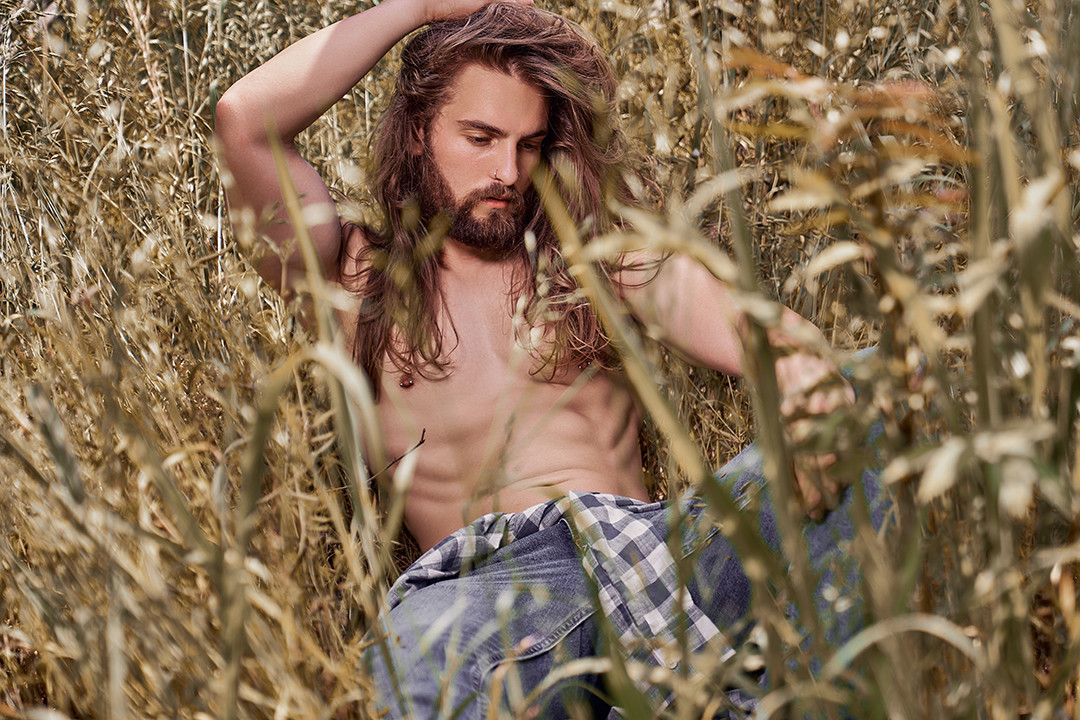 Maintaining a Healthy Lifestyle
A healthy lifestyle is essential to the success of any model. As a male model, you will be expected to maintain a certain level energy throughout your career. This means eating well and exercising regularly, even when you are not on set or working with clients.
You should also keep up with current trends in nutrition so that you can make informed decisions about what foods are best for your body type and metabolism.
The Power of Social Media
Social media is an essential part of any aspiring model's career. It's a great way to promote yourself and build your personal brand, but it can also help you connect with potential clients and industry professionals.
If you want to get noticed by casting directors, photographers, designers and other important people in the fashion industry--and land jobs--you need to have a strong social media presence.
Finding the Right Agency
When you're looking for an agency, it's important to find one that aligns with your goals and values. You should ask yourself:
What kind of modeling do I want to do? Are there any specific types of modeling that interest me?
What does success look like for me as a model? Do I want to be known as a particular type of person (e.g., "the guy who wears glasses") or am I open to whatever comes my way?
How much time can I commit to this career path? If you have other priorities in life--such as family or school--you may not be able to commit much time outside of regular work hours (and even then).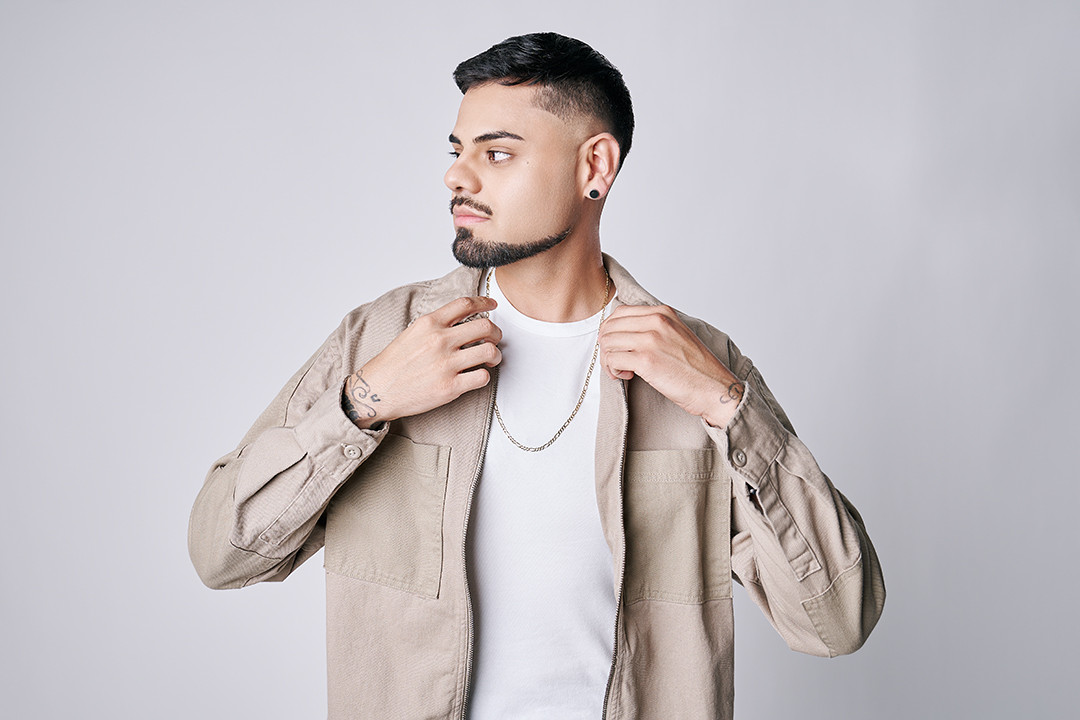 Setting Realistic Goals
One of the most important things to do when setting goals is to make sure they're realistic.
You should also keep in mind that it takes time for success to come--you can't expect overnight success. If you want something badly enough, then work hard and stay focused on achieving your dreams!
Building a Professional Wardrobe

In order to stand out from the crowd, it's important to have a professional wardrobe that reflects your personality and style. Here are some tips on how to build your own:
Start with basics. You don't need to spend a ton of money on designer clothes; instead, start with simple pieces like white T-shirts and jeans in different colors (black or blue). You can always add more expensive items later on as needed!
Know what looks good on you before buying anything else--and remember that everyone has different body types so don't assume something will fit just because someone else wears it well! Try everything on before purchasing anything new so there aren't any surprises later down the road when trying out new outfits for various events.
Showing Up Ready to Work
When you're a model, the job isn't over when the photographer says "that's a wrap." You have to be prepared for every shoot and ready to work. That means showing up on time, knowing your lines (if applicable), and having everything you need ready to go.
Here are some tips for making sure that happens:
Keep track of what jobs are coming up so that you can plan ahead. This way, if something comes up in between jobs, like an audition or meeting with an agent, then at least one day will be open for those activities instead of being completely booked up with shoots all day long!
Make sure that everything is organized before heading into a shoot--you don't want anything getting lost or forgotten during any potential chaos!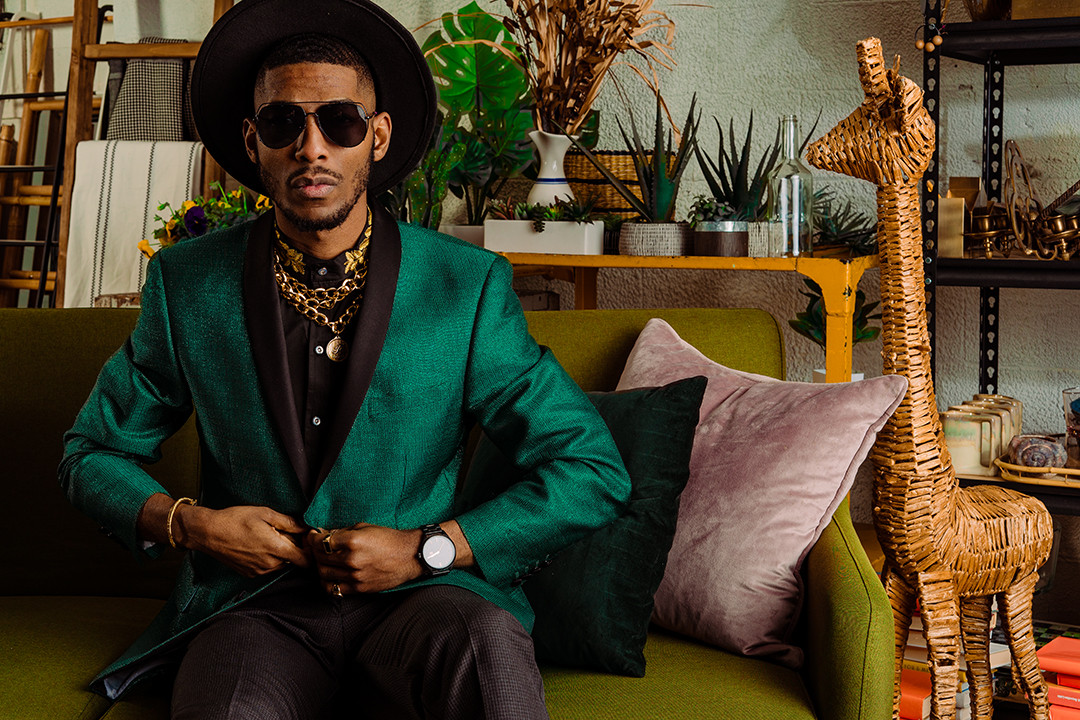 Enjoy the process!
Do your homework! Find other models that inspire you and notice how they are presenting themselves in front of the camera. Pay attention to their posing. Always have a desire to learn more about the production process and those around you.
I hope you found these tips beneficial as you continue on in your modeling journey! Let's create something awesome together!