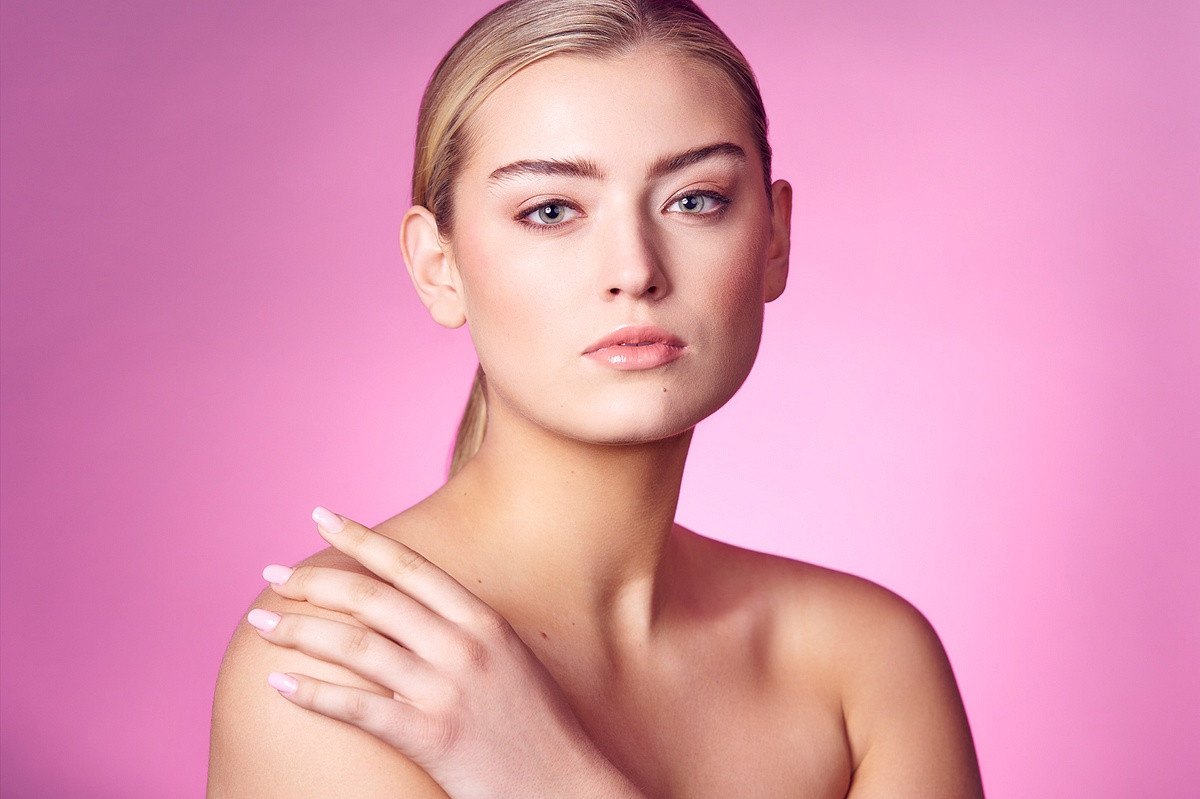 It's no secret that collaboration is a crucial element for success in the photography industry. It's also not surprising that photographers work with makeup artists and vice versa, but what you might not know is how much of an impact both parties can have on each other's work.
I'm always looking to add to my roster of talented, creative, and friendly makeup artists. Working together on a test shoot is a great way to see if not only is it a good fit for me and my needs as a photographer, but if it makes sense to the makeup artist as well. Let's be honest ... I don't have the best makeup sense haha (why are their so many brushes? why??) but I do have a rough idea of what I'd like to see as an end result. Having a makeup artist that can take my vision, educate me if its feasible or not, and then put their talent to great use for an amazing end result, is what I'm after.

Late last year, Michele had reached out to me on Instagram and introduced herself. She had recently moved from Los Angeles and was looking to connect with photographers in the Nashville area. I'm a big fan of coffee haha so we put a date on the calendar to meet and learn more about one another. I feel it's important to meet up with anyone you may have an interest in collaborating with prior to a photo shoot. This is a great way to see if your personalities gel and if you are on the same path of what you are wanting to get out of working together. Michele and I had our coffee meeting and, as you can probably guess, it went great! We chatted about future projects and how we can work together on a test shoot. 
When the time came for us to put our plan into action, I approached Michele with a simple beauty makeup that could then transition to something more glam and editorial. She had just the right model in mind. Michele found our model, Kenzie, working in a local coffee shop. 
On the day of the shoot at my home studio, we gave ourselves roughly two hours to create two contrasting looks. The first look, something I don't photograph on the regular basis, was a clean beauty look with a bright background. I wanted something that was fresh and highlighted Kenzie's natural beauty. Michele did a fantastic job keeping the makeup clean and polished. Our second look was more along the lines to what I create fairly often. A dark, moody, glam-look, that was still beauty centric but highlighted Kenzie's eyes as the main focal point.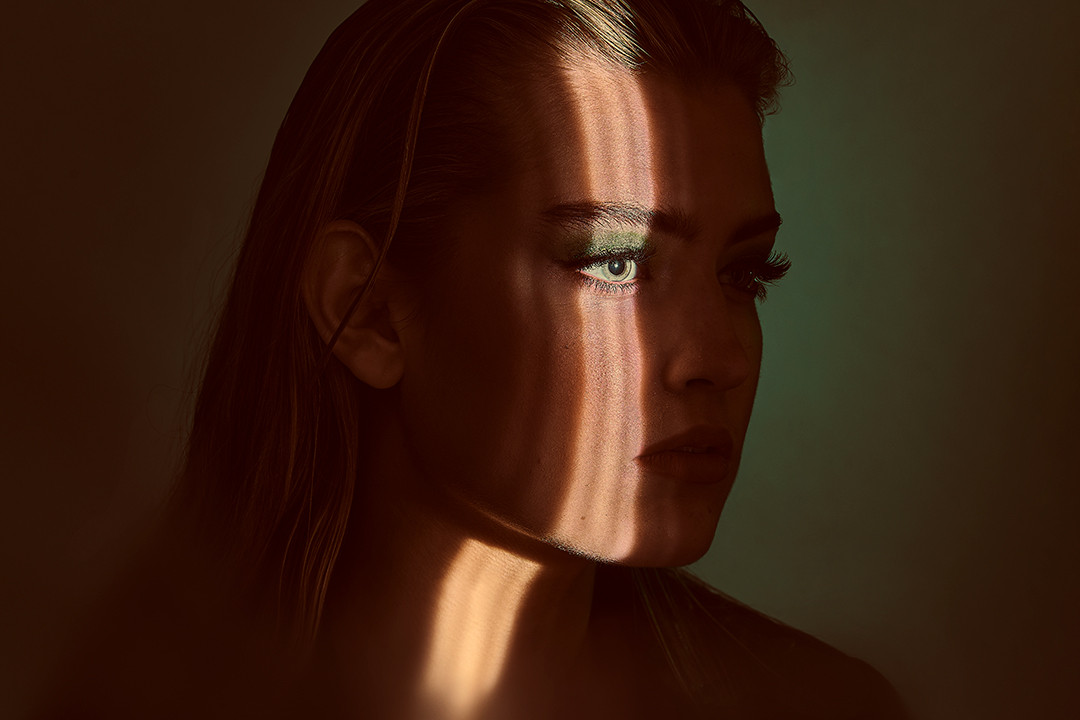 The results were stunning! The collaboration itself was a great success and all of us involved felt that we had created some amazing images for each of our portfolios.
As you can see in the images below, the final photos turned out pretty damn amazing!
feIt's important to remember that collaboration is a great tool for success. It can help you bring a vision to life and connect you with amazing creatives that you can utilize for additional projects in the future.

If you're interested in collaborating with others, then I encourage you to do so! Find people who share similar interests as yours and work together on projects that benefit everyone involved. You never know what might happen if two or more people come together with a common goal in mind!
Photo Assist // Avery Green