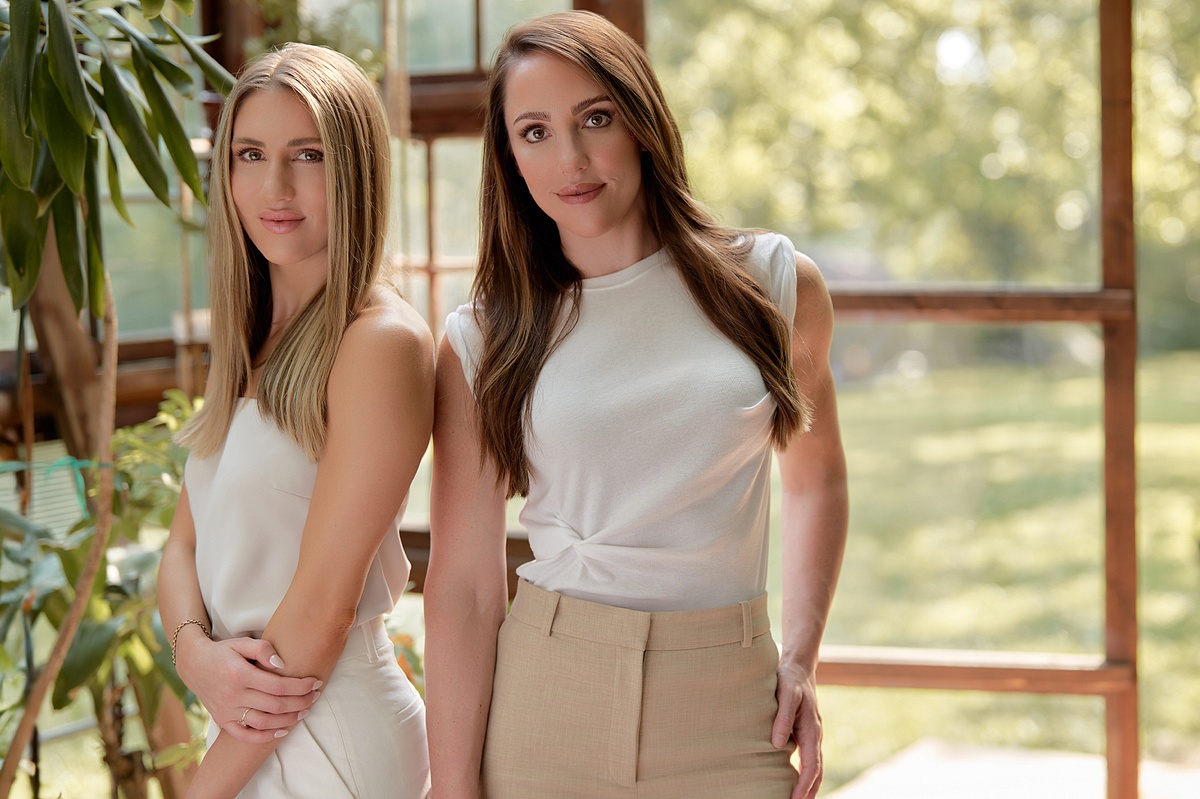 In today's fast-paced digital world, a strong online presence is crucial for any business aiming to stand out and succeed. One powerful tool in your arsenal is your branding images. These visuals serve as the first impression for potential clients, making them an integral aspect of your overall brand identity. One remarkable example of a business that understands and harnesses the power of refreshing their branding images is Skintoxx Aesthetics, a leading natural beauty med spa located in the heart of Nashville, Tennessee.
Unveiling the Essence of Skintoxx: A Focus on Natural Beauty
Skintoxx, situated right on Music Row in Nashville, Tennessee, is more than just a beauty center; it's a sanctuary for enhancing natural beauty. In an era where authenticity and a holistic approach to beauty are gaining prominence, Skintoxx is a trailblazer in promoting inner confidence and outer radiance.
Their philosophy revolves around celebrating and nurturing each individual's inherent beauty. With a strong emphasis on using natural and sustainable products, their services not only enhance physical appearance but also contribute to overall well-being. Their mission extends beyond just aesthetics; it's about empowering individuals to embrace their unique features and foster self-assurance.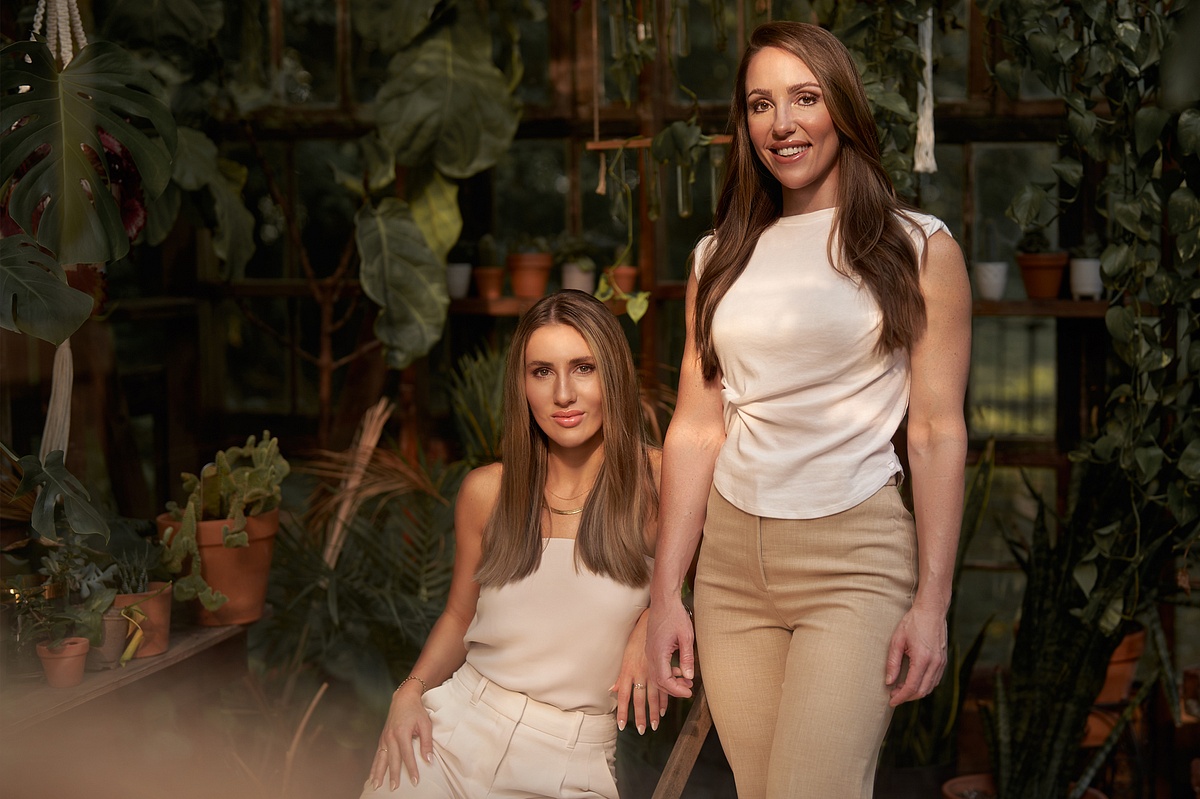 The Power of Visuals in Branding
In a digital landscape that's saturated with content, making a lasting impression is challenging yet essential. This is where your branding images play a pivotal role. When potential clients visit your website or social media profiles, the visuals they encounter can instantly evoke emotions and shape perceptions. This is particularly true for businesses like Skintoxx, where the very essence of their services centers around beauty and self-confidence.
Why Updating Branding Images Matters
Reflecting Evolution: Businesses, like all entities, evolve over time. Skintoxx, for instance, started with a clear focus on natural beauty, and this philosophy might have evolved or expanded since then. Updated branding images allow you to accurately depict your current offerings, values, and mission.
Staying Relevant: Trends change, and so do consumer preferences. By refreshing your branding images, you ensure that your visuals align with contemporary aesthetics and resonate with your target audience. This dynamic approach showcases your commitment to staying current and relevant.
Maintaining Consistency: Brand consistency builds trust and recognition. Updated images that align with your existing color schemes, fonts, and design elements contribute to a harmonious and recognizable brand identity.
Engaging Audiences: High-quality, captivating images engage viewers and encourage them to delve deeper into your content. Whether it's a potential customer browsing your website or a follower scrolling through your Instagram feed, compelling visuals pique interest and drive engagement.
First Impressions Count: As the saying goes, "You never get a second chance to make a first impression." Your branding images are often the first touchpoint for potential clients. Make sure it's a memorable and positive experience.
THE SETUP BEHIND THE SHOOT
Knowing the owners, Jess and Kaley, were wanting to promote a more holistic and natural feel with their new branding images, I scouted a place that was unique and that had more of a nature-based aesthetic. The Glass House on Peerspace was the perfect place! It was small enough to not overwhelm us with so many nooks and crannies to shoot in, but spacious enough to give us versatility to make the most out of their session. The photo shoot itself was all shot natural light to keep with the natural theme. Also, we had an audience of three ducks that made sure we were crushing it every step of the way haha.

FOLLOW SKINXTOXX
WEBSITE
INSTAGRAM
FACEBOOK
TIKTOK